Feel Young again
With Regenerative medicine
Are you interested in brighter, tighter, healthier-looking skin without having to undergo a surgical procedure? Would you be interested in a natural way to reduce wrinkles and regrow hair? Regenerative medicine represents a set of cutting-edge procedures now available at our medical clinic in Lake Mills.
Comprehensive Consultation & Exam
Tired of Looking Older

With your receding hairline, having wrinkles, or skin damage from the sun.

Turn back time

With natural methods for your skin and to regrow hair.

SOLUTION

What if we could effectively give you healthier skin without surgery?
regenerative medicine aesthetic treatments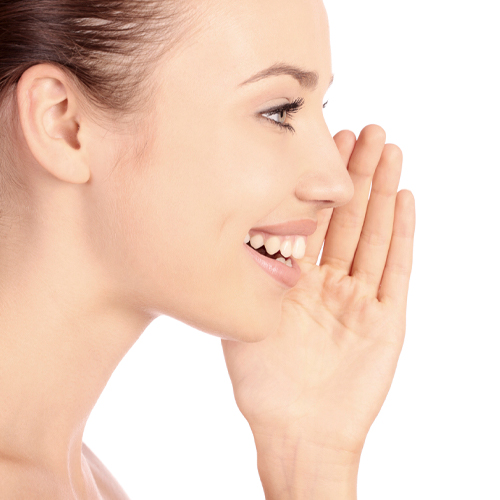 Hair restoration for men and women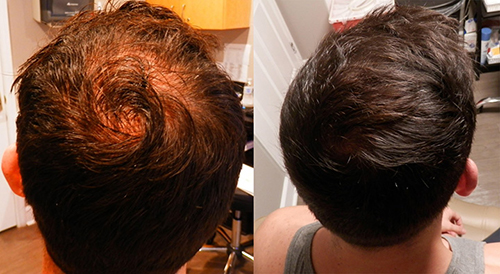 Are you frustrated with your thinning hair or receding hairline? Regenerative medicine is an all-natural hair restoration technique with proven results to regrow your hair without drugs or invasive procedures.
Platelet-rich plasma (PRP) hair restoration is an effective hair loss treatment for males and females interested in a non-surgical option. PRP injections are rich in growth factors with therapeutic properties to stimulate natural hair regrowth.
Whether your hair loss is caused by alopecia, using harsh chemicals on your hair, or medication side effects, PRP injections can potentially stimulate your hair follicles to regrow hair. These potent growth factors are found in your blood. PRP contains platelets, blood cell fragments, and is rich in restorative growth factors that accelerate cellular growth and stimulate cells to start regrowing thicker, healthier strands of hair.
By drawing a sample of your blood, separating, and concentrating the platelets, we can produce a highly concentrated solution. Once injected into your scalp, the serum works to boost hair growth.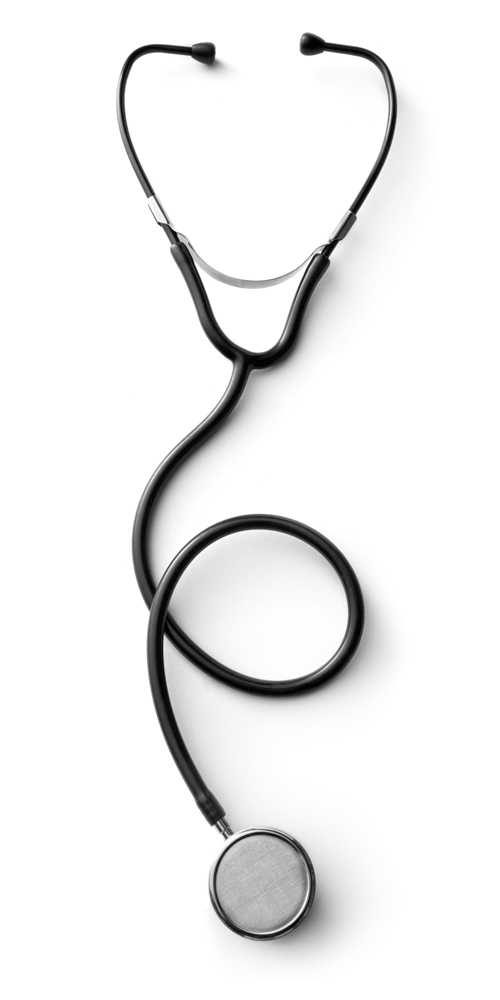 WE OFFER A NEW SOLUTION FOR AGING
Our aesthetics center in Lake Mills focuses on delivering personalized regenerative treatments tailored to your unique situation. So, contact us today for a complimentary consultation.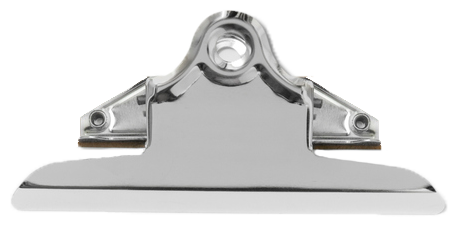 Are you tired of looking older, having wrinkles, skin damage from the Sun?
We want to tell you about our Introductory OFFER for "Vampire Facials"
One free Facial consultation

One free Facial Examination

PRP Facial Treatment - for $399
For clients in Lake Mills, WI, and nearby cities, our medical staff also offers platelet-rich plasma injections to stimulate your skin's innate healing and regenerative process to restore your natural beauty.
PRP injections are made from your blood, so there is practically no risk of adverse reactions. The procedure addresses the underlying issues causing wrinkles and fine lines. Recognized as one of the best treatments for wrinkles, PRP therapy promotes the development of collagen and other growth factors that erase the signs of aging naturally.
PRP Facial Treatments in Lake Mills
One of the latest advances in skin rejuvenation techniques is the PRP micro-droplet treatment, sometimes known as the Vampire Facial. The process medically referred to as platelet-rich plasma injections, earned the nickname vampire facial because it involves withdrawing some of the patient's own blood and using certain beneficial elements of it to counteract the signs of aging and restore a youthful appearance to the skin. PRP therapy is a non-surgical, minimally invasive treatment.
Platelet-rich plasma (PRP) injections are a treatment method that uses components of the body's own blood that contains a high concentration of proteins and growth factors. These proteins and growth factors are efficient in stimulating a healing response in damaged tissue areas. The body utilizes platelets, growth factors and white blood cells to initiate and accelerate the growth of new tissue and repair injuries related to aging, sun damage, and other conditions. By adding to the platelet count, collagen and elastin production within the skin are stimulated, diminishing fine lines and tightening the contours of the face.
$399 for PRP Facial Treatment (Normal Price $800. That's a savings of 50%)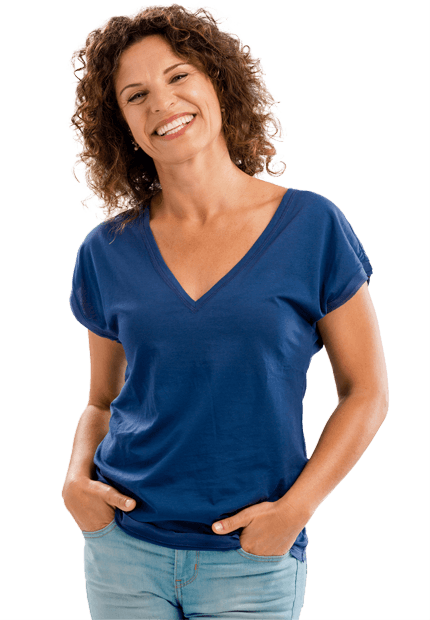 Also used to reduce the appearance of scars, PRP provides your body with more bioactive growth factors, which aid in quick wound healing, making the procedure a perfect treat for acne scars and a range of other scarring issues.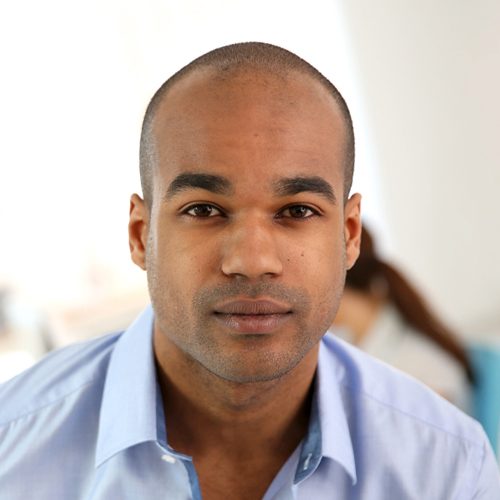 Other benefits of PRP include:
Minimally invasive procedure

No anesthesia or any medication is necessary

Less risk of infection and other complications

More affordable than cosmetic surgery
Platelet-rich plasma is an all-natural treatment that helps you defy the signs of time for softer, smoother, skin and a healthy head of hair. Regenerative medicine is making it easier to enhance your look for a more youthful appearance and a more confident you.
Are you located in or around Lake Mills, WI? Contact us for a risk-free, no-obligation complimentary consultation at our state-of-the-art medical clinic. Our trained and experienced medical staff is always willing to help you choose the best treatments based on your unique needs.