SHOULDER PAIN?
Find relief today
Our medical team in Lake Mills is passionate about using the most advanced technology in regenerative medicine to help you get shoulder pain relief.
Comprehensive Consultation & Exam
Your shoulders are susceptible to a lot of wear and tear or degeneration, which may be the root of your discomfort. Arthritis is an example of a degenerative disorder and a possible cause for your shoulder aches. Common shoulder pain comes from injuries as well, largely affecting the rotator cuff.
DO YOU SUFFER FROM ANY OF THESE SYMPTOMS?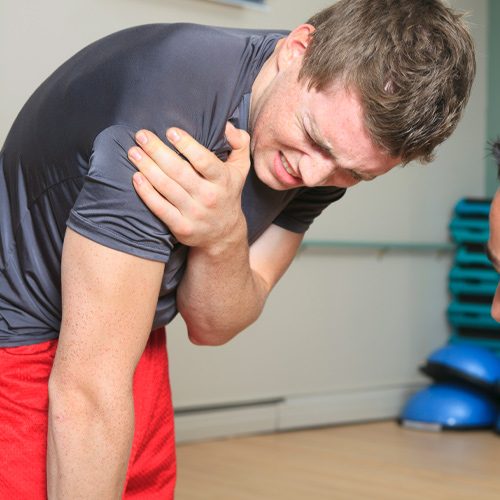 Discomfort when lifting arms

Shoulder joint pain or stiffness

Aches in the shoulder and/or arm

Sharp shoulder pain, possibly also nerve-related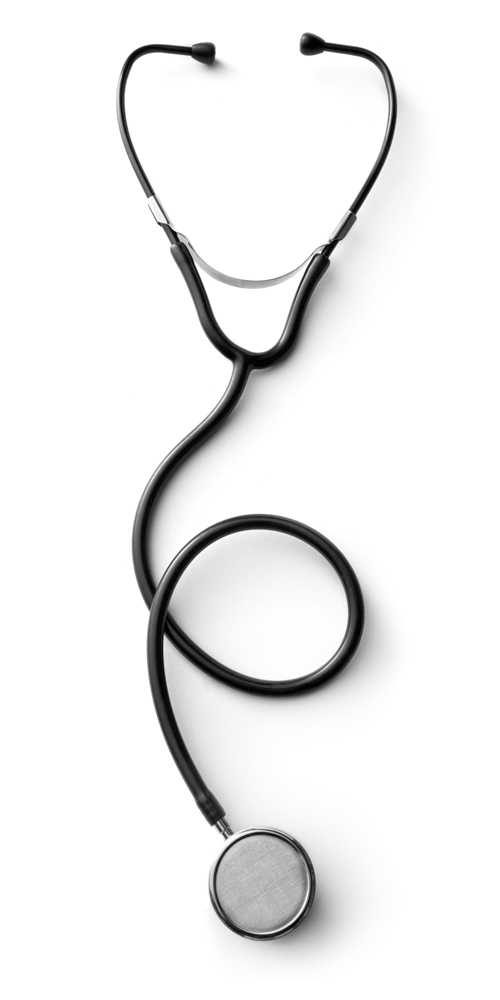 WE OFFER A NEW SOLUTION TO SHOULDER PAIN
Our pain management center in Lake Mills focuses on delivering personalized regenerative treatments tailored to your unique symptoms and condition. So, contact us today for a complimentary consultation.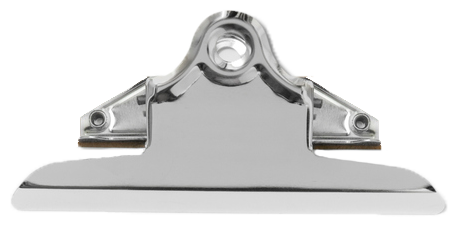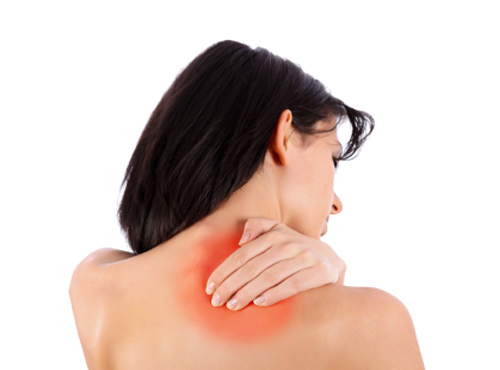 Shoulder Joint Pain in Lake Mills
The causes of your shoulder problems can stem from many factors. A sudden injury, poor posture, or conditions that weaken joint tissue (e.g., various forms of arthritis and other inflammatory disorders) may cause shoulder issues. Injuries including shoulder dislocation falls, or harsh impacts can also lead to chronic pain.
Our medical team is passionate about using the most advanced technology in regenerative medicine to help you get shoulder pain relief. Our medical staff believes in treating the root cause of your pain, which is why we customize a treatment plan based on your unique symptoms.
Pinched Nerve in Shoulder
A pinched nerve in the shoulder is a common complaint that causes numbness, tingling, and weakness in the muscles of the shoulder, arm, or hand. Reflexes in the muscles of the upper arm are usually affected, which results in loss of range of motion in your shoulder joints.
Shoulder Joint Pain Treatment
PRP & STEM CELL TREATMENT in Lake Mills
Your body naturally has stem cells that are capable of developing into several different cell types. Treatments containing mesenchymal stem cells and growth factors, offered at our regenerative medicine practice, can potentially treat a range of diseases and injuries that cause chronic shoulder pain.
Stem cells can transform into the tissue needed to repair your injury, whether muscular, nervous, bone-related or otherwise. These cells can turn into whatever your body needs to regain function and health.
We also use platelet-rich plasma (PRP) therapy to help patients with shoulder discomfort. This platelet-enriched serum stimulates soft tissue healing when injected into your sore shoulder. Platelets initiate tissue repair of damaged or injured throughout your body. So, PRP injections, containing a significantly higher concentration of platelets and growth factors than typically found in your blood, can accelerate repairs.
PRP also stimulates blood flow, which is critical to joints that don't typically get a lot of circulation. So, your problem shoulder gets the nutrients and vital healing components from your blood that it needs.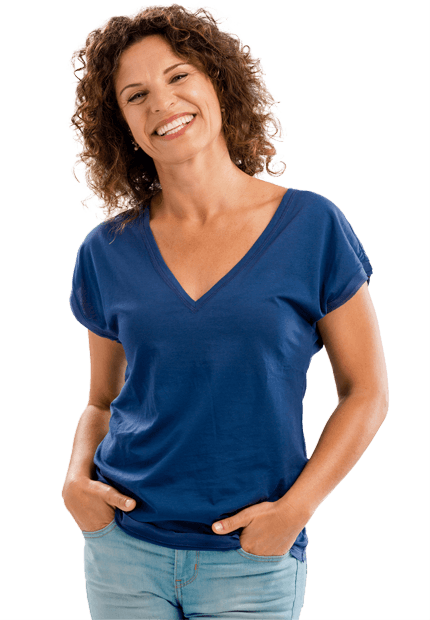 AFTER TREATMENT, MANY PATIENTS EXPERIENCE: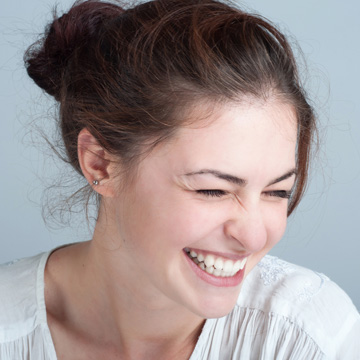 Improve your overall health and regain your vitality for life.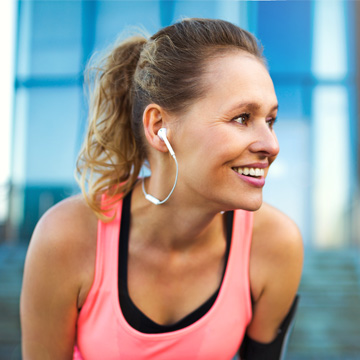 No more pinched nerves or joint pain holding you back.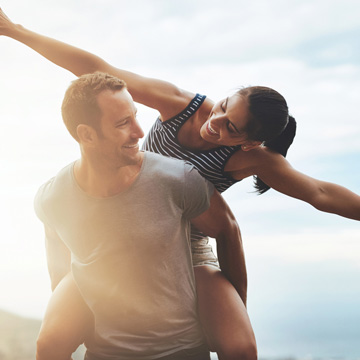 Medication and surgery don't have to be the answer.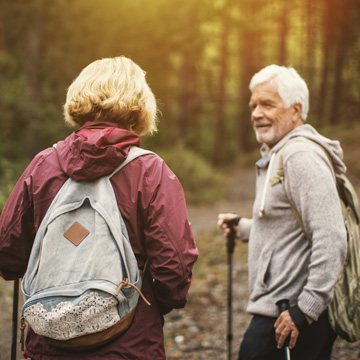 Stop wasting time with plans that don't work and get your life back!