BEDROOM PROBLEMS?
PRP THERAPY CAN HELP
You should be able to enjoy sexual activity. But many men and women, regardless of age, suffer from sexual dysfunction. The good news is that regenerative medicine in Lake Mills is an emerging new approach to treating sexual dysfunction in both males and females.
Comprehensive Consultation & Exam
experiencing symptoms?

Are you frustrated and looking for a solution?

COMMON CAUSES

Obesity, high blood pressure, diabetes and more.

SOLUTION

What if there was a solution that may be able to treat your problems with minimally invasive procedures?
WHAT IS Erectile Dysfunction?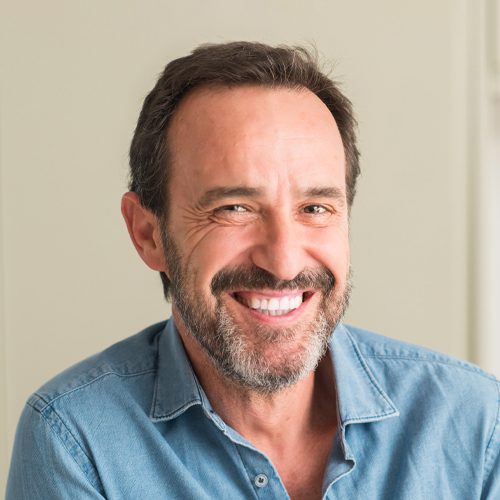 Erectile dysfunction describes the condition when a man's penis doesn't get hard enough to allow for complete sexual intercourse. Erectile dysfunction or ED can be mild, moderate, or severe and affects more men than you might think.
A very intricate combination of nerves, blood vessels, and hormones produce a healthy erection. If anything interferes with these interactions, it can cause ED. Several factors contribute to ED and male impotence.
PRP therapy for ED in Lake Mills
Fortunately, PRP therapy is a safe and effective treatment available for men who experience ED.
With PRP injections, we can improve your endurance, vitality, and performance and restore your sexual health. This treatment is non-surgical, and there is no downtime or recovery time after you receive your injection. You are usually able to go about your day as usual.
PRP therapy begins with a member of our medical team drawing a sample of blood from your arm. We centrifuge the samples to separate vital blood components for the procedure, creating platelet-rich plasma. The healing properties of platelets, growth factors, and more work to repair damage to your sexual organs, increase blood flow, and therefore restore your ability to achieve and maintain sexual arousal. Our medical staff will inject PRP into areas of your organs that may have been damaged or that are responsible for sexual stimulation.
factors that contribute to
Erectile Dysfunction
Mood disorders

stress, clinical depression, & anxiety

Smoking & alcohol consumption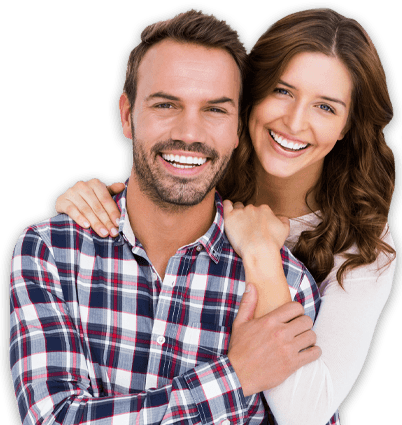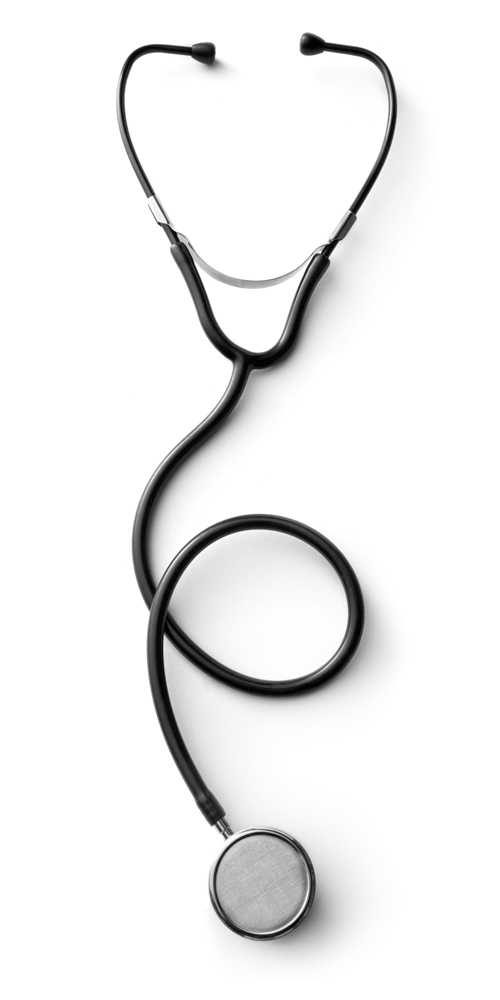 WE OFFER A NEW SOLUTION TO sexual dysfunction
Platelet-rich plasma (PRP) therapy, offered at our Lake Mills, WI medical clinic, is a viable alternative to traditional medications that may cause adverse side effects.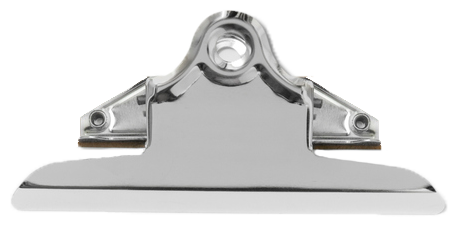 Female Sexual Dysfunction
Female sexual arousal disorder makes it hard for a woman to get aroused. It makes sexual activity uncomfortable and frustrating.
PRP therapy is an easy and relatively painless procedure to treat female sexual dysfunction and restore sexual health. Growth factors and regenerative cells contained in PRP injections for female sexual wellness help critical areas of the vagina and clitoris by restoring and rejuvenating vaginal tissue to enable arousal.
PRP boosts your body's repair mechanisms to restore damaged tissues and cells that could be hindering normal sexual function.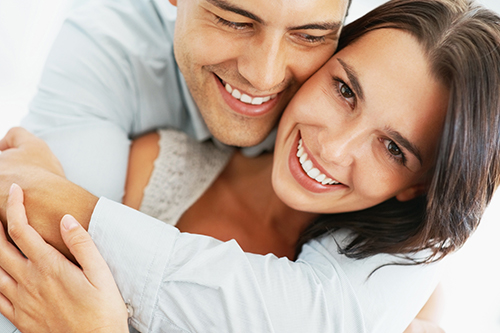 Greater arousal from clitoral stimulation

Revitalized, smoother skin of the vulva

Decreased urinary incontinence

A reduction in vaginal dryness or increased natural lubrication
You may also experience sensitivity, increased desire, and tighter vaginal skin, resulting in better and healthier sex.