CARPAL TUNNEL
need relief?
If you suffer from carpal tunnel pain in Lake Mills, WI, and are looking for alternative treatments, our experienced medical staff provides cutting-edge regenerative therapies to help you heal naturally.
Comprehensive Consultation & Exam
Do the smallest of movements in your fingers, wrist, or arm cause you extreme pain and discomfort? Your chronic hand pain could be carpal tunnel syndrome. In Lake Mills, our medical staff provides minimally invasive, regenerative medicine treatments to get you all-natural pain relief.
What Is Carpal Tunnel Syndrome?
Your wrist is made up of a group of small bones known as carpals, which support a tube that runs through your wrist called the carpal tunnel. Carpal tunnel syndrome is a nerve disorder characterized by pain and weakness in your fingers, hands, and wrists. This disorder develops from problems in a nerve in the wrist, though the exact progression is not entirely understood.
Repetitive activities like typing, racquet sports, or sewing can cause pain, numbness, and tingling in the wrist area. Carpal tunnel syndrome is a condition when the nerves in the area are not able to send messages accurately.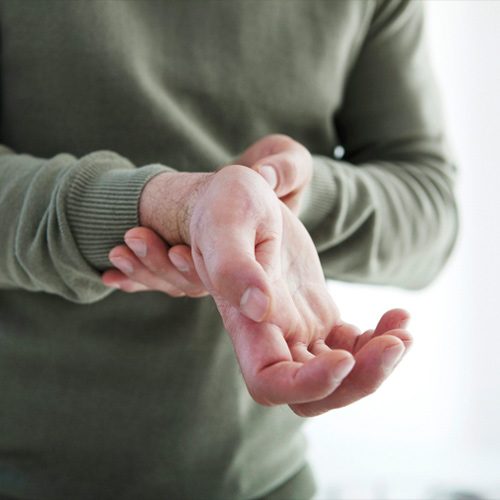 This syndrome has often been considered a workplace disorder, brought on by repetitive typing and poor workstation setup. Recent research suggests that it is mostly associated with medical or physical conditions, such as:
DO YOU SUFFER FROM ANY OF THESE SYMPTOMS?
Weakness in the hand or arm

A burning sensation that travels from the wrist through the arm

Tingling in your fingers and wrist

Numbness in your fingers and hand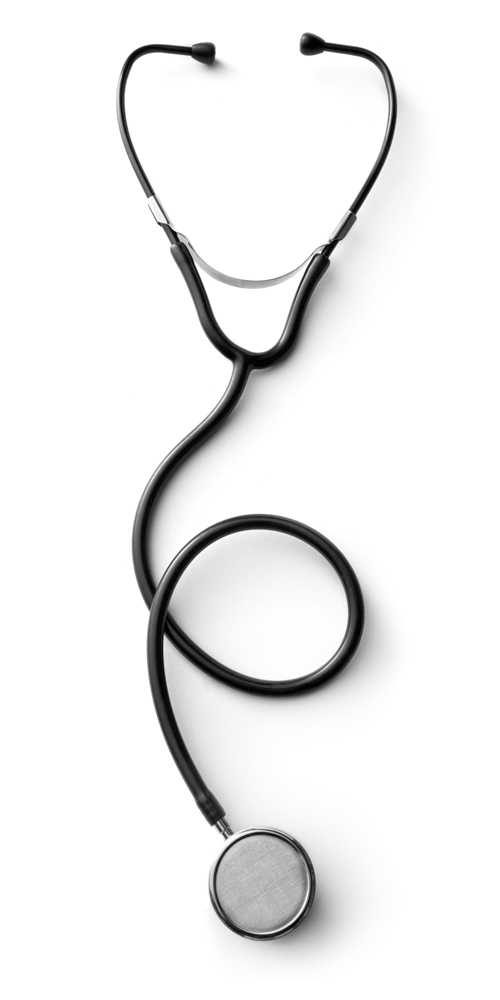 WE OFFER A NEW SOLUTION FOR WRIST PAIN
You might have been told that carpal tunnel surgery is your sole option for long-term pain relief. That is no longer the case as advances in medical science make it possible for you to receive pain relief without surgery or habit-forming pharmaceuticals.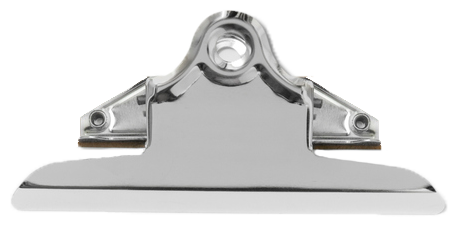 If you experience chronic or acute wrist or hand pain due to carpal tunnel syndrome, you may get relief from non-surgical regenerative medicine, an alternative solution for the repair and regeneration of damaged joint tissues. A growing number of people in the Lake Mills area are turning to regenerative medicine to treat an expanding list of musculoskeletal conditions.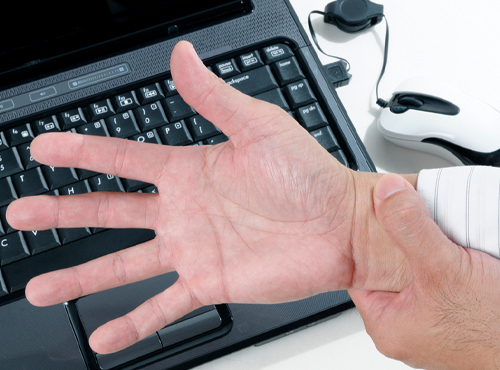 Platelet-Rich Plasma Treatments
Platelet-rich plasma (PRP) is a highly concentrated serum of healing platelets, found in your blood naturally. During a simple procedure, a small amount of your blood is drawn and placed into a special machine, which medically processes the sample to separate and concentrate your blood platelets.
Once our medical staff injects the PRP into the area of your hand or wrist where the pain persists, the platelets get to work. These cells have a regenerative ability to heal and restore for effective pain relief. Platelets are regularly a part of your body's healing mechanism, so a high dose of them will help your body heal itself faster.
Wrist pain is a common condition because of the activities and repetitive motions we all engage in every day, but surgery isn't your only option for relief. At our Lake Mills regenerative medicine clinic, we work closely with you to achieve pain relief. We recognize that your symptoms are unique and work with you to create a comprehensive carpal tunnel treatment plan designed to tackle the root cause of your pain.
AFTER TREATMENT, MANY PATIENTS EXPERIENCE: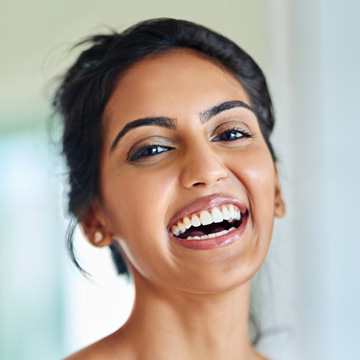 Improve your overall health and regain your vitality for life.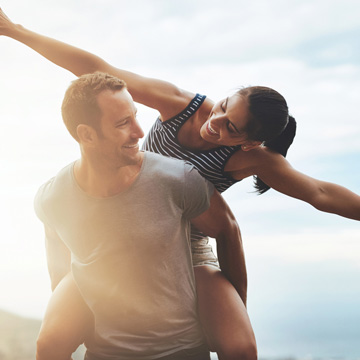 Start your treatment plan and begin to experience pain relief.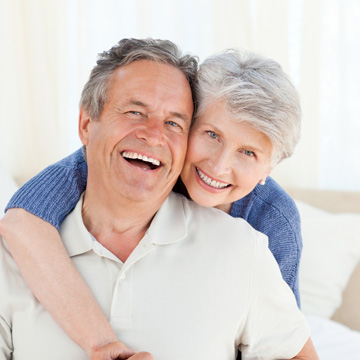 Medication and surgery don't have to be the answer.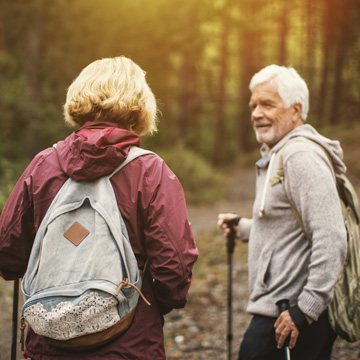 Stop wasting time with plans that don't work and get your life back!