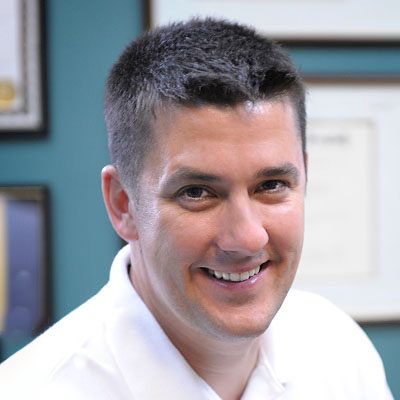 Owner
Dr. Christopher Kroll
A focus on health and wellness, and not just disease, best summarizes my philosophy.
I have been involved in the health care industry for over 20 years since graduating from Chiropractic college in 1997 and opening Lake Mills Chiropractic LLC in 1998.
With a focus on individual care and positive results, I have built a loyal following in the Lake Mills and Jefferson County area.
I find joy in helping patients achieve their health goals by educating them, guiding them, and helping them get through any barriers that they may encounter.
After seeing the positive results that Regenerative and Functional Medicine has brought to so many people with chronic pain and challenging health conditions, I knew that I had to bring this type of care closer to Lake Mills and my patients.
Integrative Medical Solutions of Lake Mills LLC maintains the highest quality of care and stays on the cutting edge of functional and regenerative solutions for numerous health conditions.
I look forward to meeting you, answering your questions and providing solutions to your health concerns.
Nurse Practitioner
Nicole Berg-Johnson, A.P.N.P
I have worked in the hospital setting for 25 years in direct patient care with 12 of those years as an ICU nurse. For the entirety of my hospital career, my main focus was to help patients find a new way to live and "survive" with the damage that had already been done to their bodies. Seeing these same patients, time and time again, worsening with each readmission was mentally and emotionally exhausting.
It is because of these people; I have found my calling! I want to be there from the beginning to offer people treatments and care that traditional medicine alone has not been able to do. There are so many options that people simply don't know about and many have no answers to why they feel how they do or are told that there is only one way to address an issue. That is just not true! Regenerative and Functional medicine are just two examples of the possibilities that are out there!
My purpose is to provide my patients with a lifeline out of that "box" that traditional medicine puts people in. My philosophy is to change the way my patients are treated, to treat them as individuals, not a category. I will give my time and energy to work with my patients and not just hear them but truly listen!!
We all deserve more than just to SURVIVE- my philosophy encircles the idea of not just survival, but being able to truly LIVE!
Because of these reasons, I am truly excited to be working with Dr. Kroll and Integrative Medical Solutions of Lake Mills LLC.
OFFICE HOURS
---
Monday
8:00am - 12:00pm
1:00pm - 6:00pm
---
Tuesday
8:00am - 6:00pm
---
Wednesday
8:00am - 6:00pm
---
Thursday
8:00am - 6:00pm
---
Friday
8:00am - 6:00pm
---
Saturday & Sunday
Closed